Home Health Center
Certified Post-Mastectomy Prosthesis Fitters, Certified Custom Diabetic Shoe Insole Fitters, Golden Flagship Dealer, Aston Business Association, The Compliance Team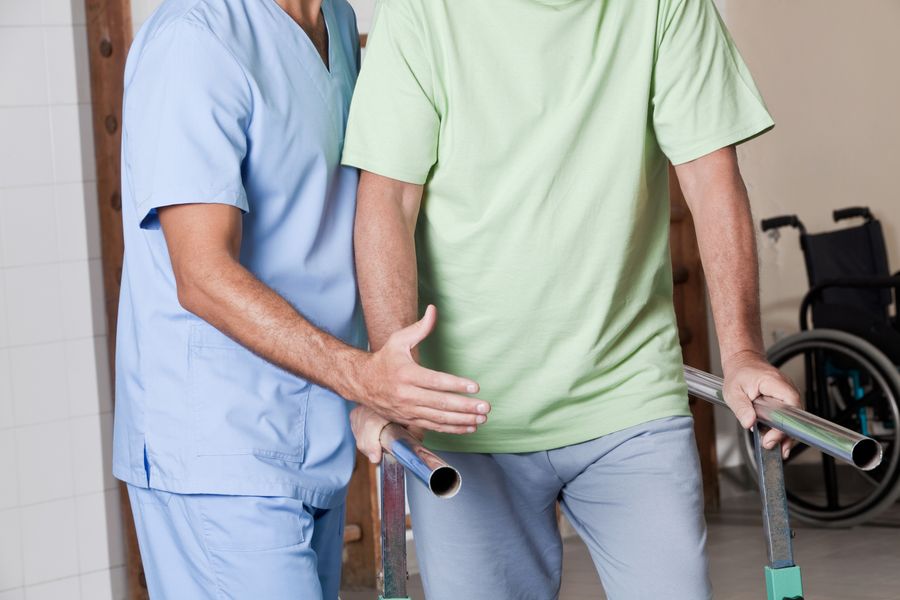 We offer a range of Ambulatory Aids for our patients to help you find the one best suited for your healthcare needs.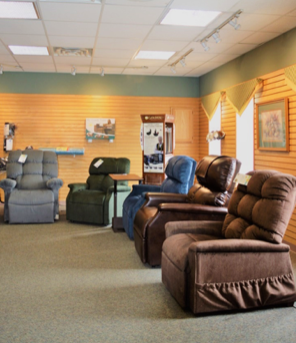 We carry lift chairs for people who need them as a medical necessity to people who simply want the most comfortable recliner chair they can buy.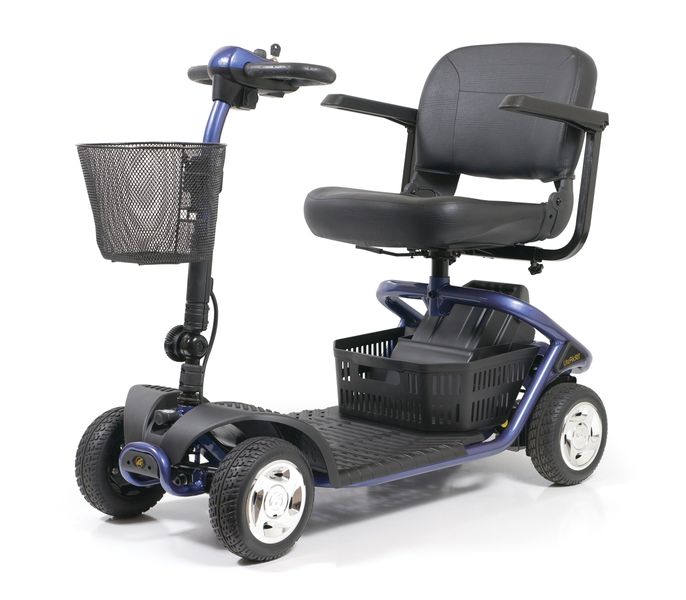 We offer a variety of scooters and power chairs so you can find the one best suited for your healthcare needs.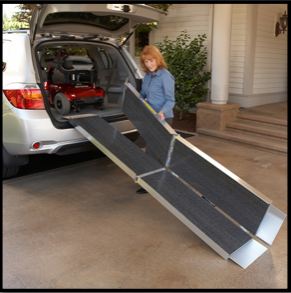 We carry a selection of ramps for making transportation with equipment as easy as possible.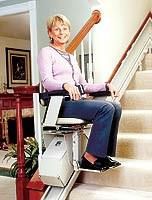 We carry Bruno straight rail stair lifts that can be installed by our staff on many standard staircases.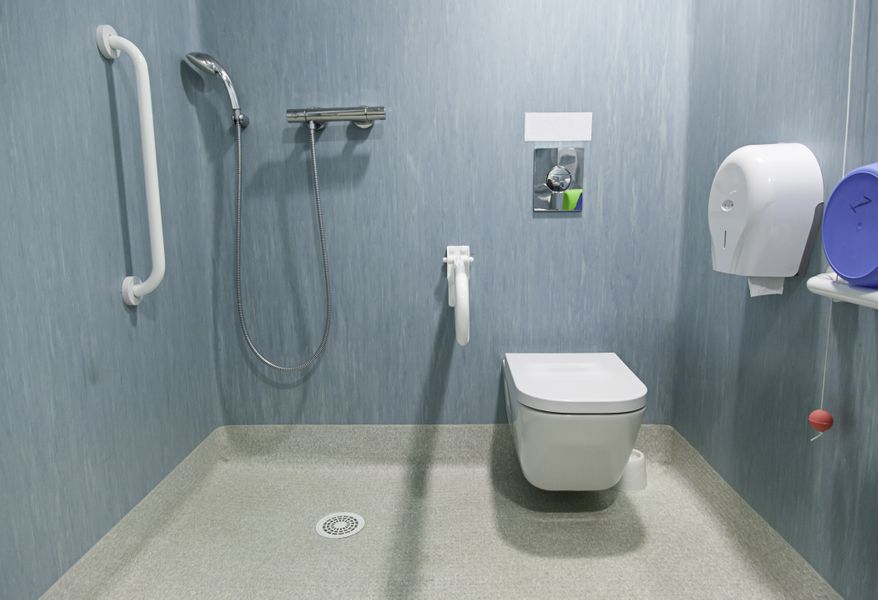 We offer a full line of bathroom safety equipment at Aston Pharmacy Home Health Center.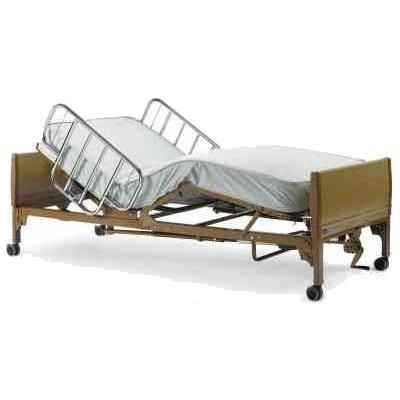 We offer semi and full electric hospital beds, patient lifts, hip chairs, wheelchairs, transport chairs, crutches, canes and so much more!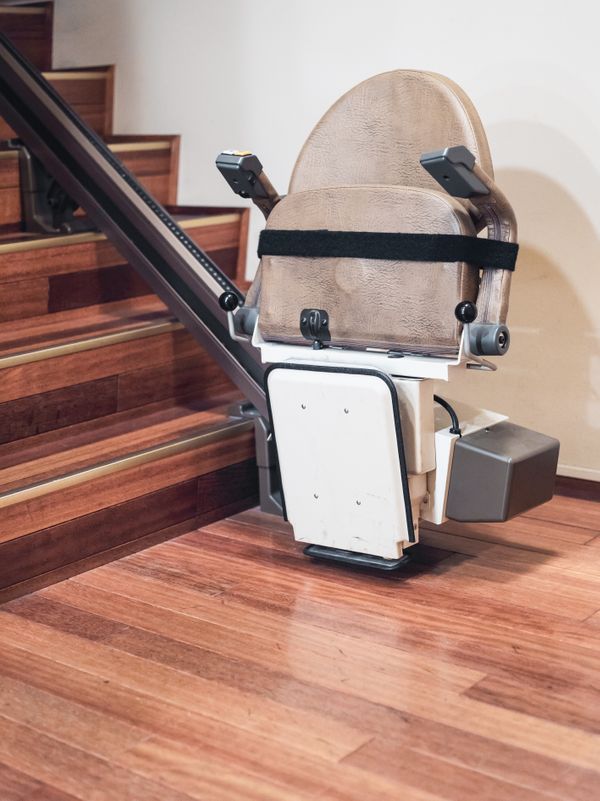 The only one in Delaware County. Invest in the highest quality mobility products seen in our mobility showroom.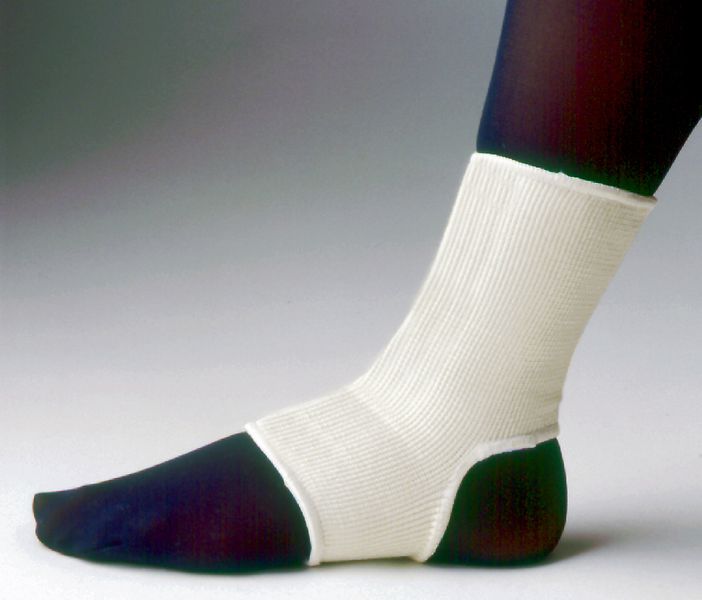 We carry a full line of orthopedic items and have certified fitters that can help you find the product you need. We provide FLA products and have licensed Orthotic fitters on staff!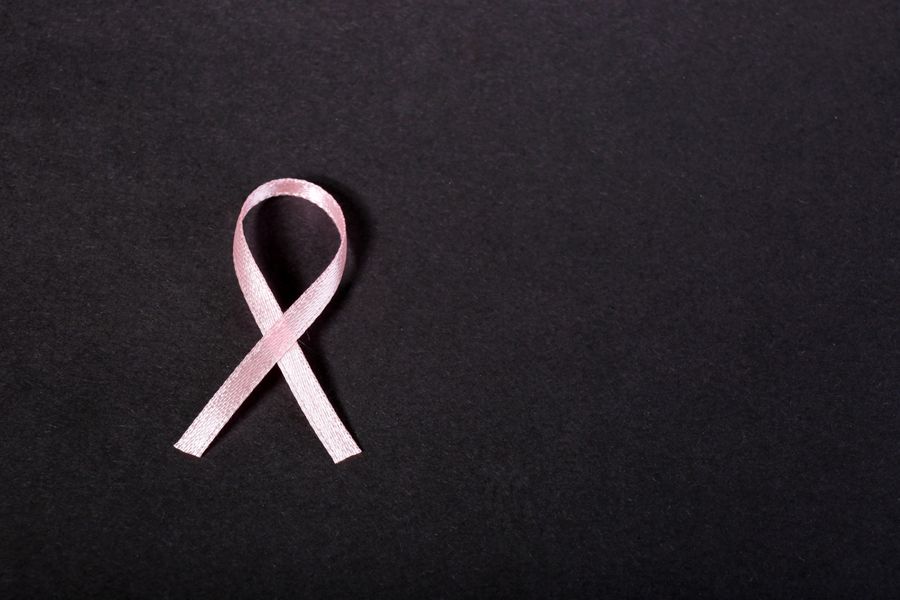 Experience compassion and understanding when you shop for post-mastectomy items from Aston Pharmacy Home Health Center.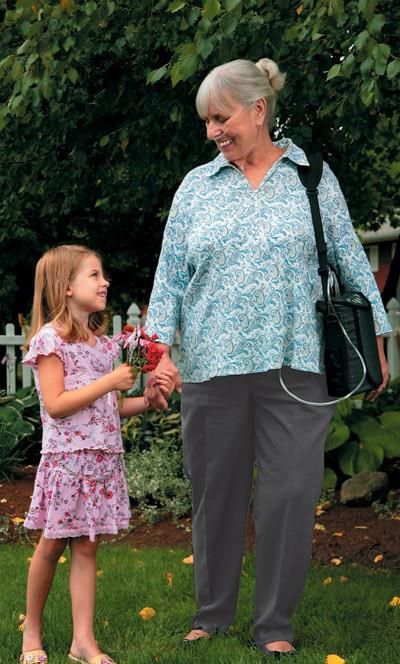 We carry a full line of respiratory aids including oxygen, nebulizers, CPAP, and BiPAP machines.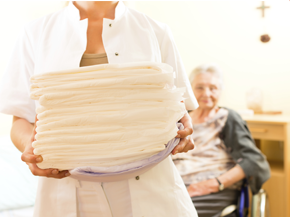 Incontinence Products
We Carry Prevail, First Quality, Tena, Attends, Poise, Depends Sure Care, Pull Ups, Adult Briefs and Pads as well as Washable and Disposable Underpads (Chucks)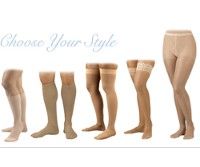 We carry many brands including Jobst, Active, TrueForm and Sigvaris with a variety of sizes and styles in stock ! Let one of our professionally trained fitters help you with custom compression products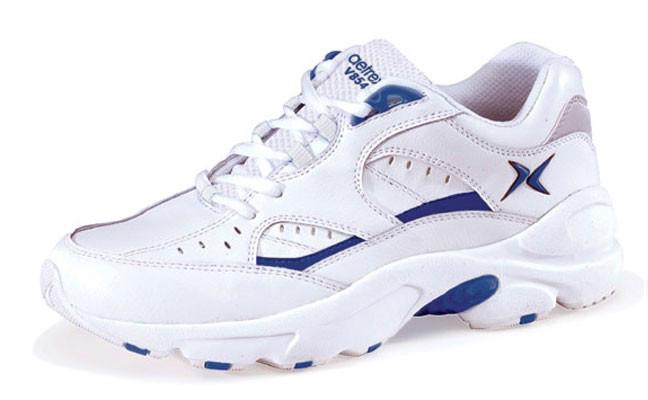 We carry a wide variety of monitors, insulin,diabetic shoes & socks to satisfy all of your needs from Dr. Comfort, Aetrex, and Apex. You'll discover uniquely stylish orthopedic shoes that look as great as they feel! Our shoes, slippers, socks and inserts are designed to keep your feet healthy and happy - today and tomorrow.