COVID-19 Moderna Vaccines Available Here!!
Aston Pharmacy Home Health Center is a Federal Retail Pharmacy Provider of the COVID-19 Moderna Vaccine! Vaccines are available at no-charge to anyone 18 years of age or older.
WALK-INS WELCOME TIME PERMITTING click here for details
To ensure you are serviced in a timely manner, we encourage that you book an appointment.
IF YOU ARE UNABLE TO ACCESS A COMPUTER AND HAVE NO ONE TO HELP YOU, PLEASE CALL US AT 610-494-1445 and dial 117. If we do not answer, leave a message and we WILL call you back as soon as possible and register you!
Click on the images above to learn more!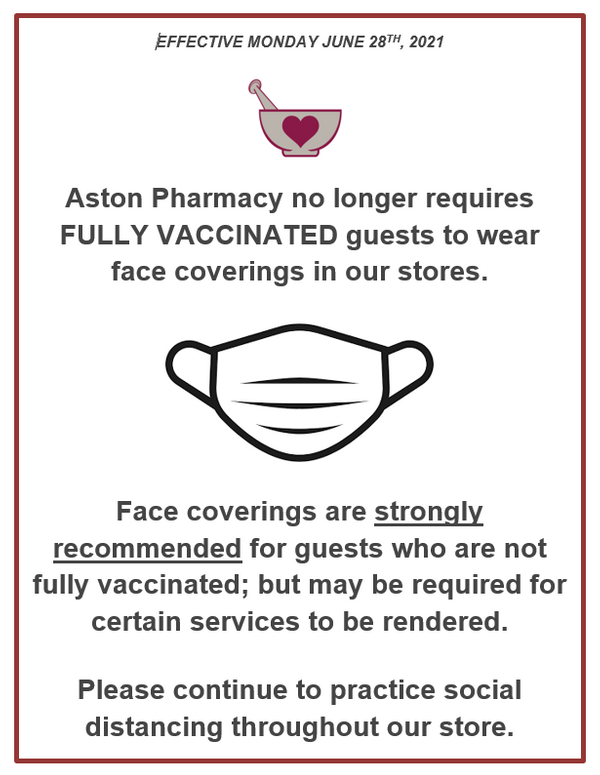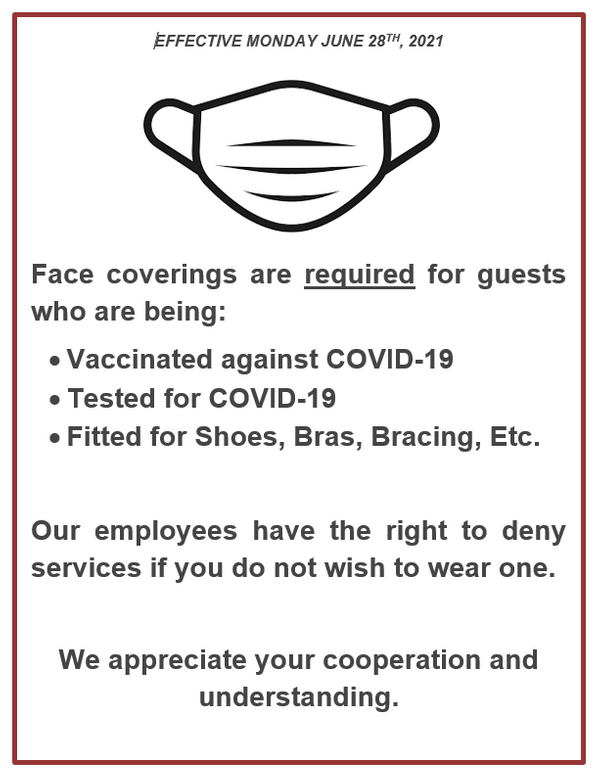 We've been serving the local communities of Aston for over 60 years. Our pharmacists have over 135 years of experience and our friendly staff will treat you like family. Here at Aston Pharmacy Home Health Center, we are dedicated to providing our customers with services that are customized to meet their needs. Whether it's prescription medications or over the counter products, we are here to answer any and all of your questions. If you haven't taken advantage of one of our many services, call or stop by and see us today!