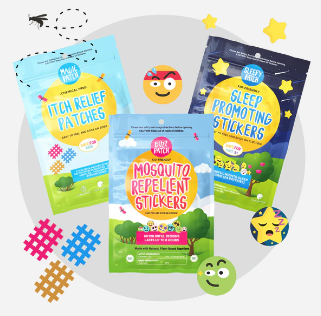 New Product 
Discover Natural Patch just in time for Summer!
Natural Patch stickers are an all natural safe option for children and adults!
Click HERE to learn more!
Click on the images to learn more!
We've been serving the local communities of Aston for over 60 years. Our pharmacists have over 135 years of experience and our friendly staff will treat you like family. Here at Aston Pharmacy Home Health Center, we are dedicated to providing our customers with services that are customized to meet their needs. Whether it's prescription medications or over the counter products, we are here to answer any and all of your questions. If you haven't taken advantage of one of our many services, call or stop by and see us today!