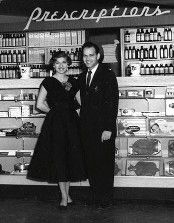 About Us in Aston, Pennsylvania
In 1956, Nat and Anne Fuselli began a family tradition of caring for the medical needs of individuals when they established Aston Pharmacy Incorporated. In 1987, their son, Joe Fuselli, expanded the vision of community care by developing The Home Health Center, where traditional pharmacy services are blended with a showcase of medical products and patient education services.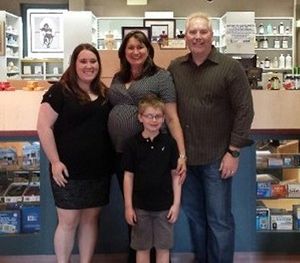 Today, Joe and Maria McNeill are proud to begin a new family tradition at Aston Pharmacy Home Health Center. The McNeills are excited to provide additional services such as prescription compounding, MedSync and online and mobile prescription refills to help make your life easier.
Come visit the only mobility showroom in the Delaware County where our staff of professionals are ready to meet your needs and exceed your expectations. At Aston Pharmacy Home Health Center, we are committed to helping make your life easier. See for yourself why caring is at the heart of our business.
Contact our health center in Aston, Pennsylvania, for services that help you maintain better health.