Dispill® and Medication Synchronization Services
Click Below or call 610-494-1445 ext.112 to learn more!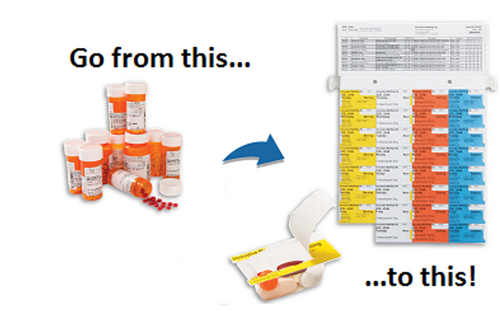 Medication Synchronization Services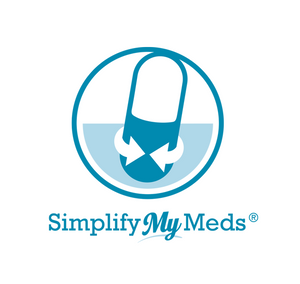 Med. Sync. is the process of synchronizing all of your monthly medications to be due for pick up on the same day of each month.
The process starts with a phone call or email to 610-494-1445 ext.112 or pharmacy@aphhc.net to inform our Pharmacy Manager (Diane) that you would like to enroll...
more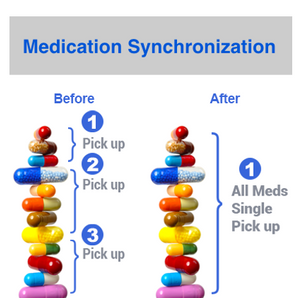 To sign up for our Med. Sync. services just give us a call at 610-494-1445 ext. 112 or email us at Pharmacy@aphhc.net and Diane, our Pharmacy Manager will handle the rest! Existing patients only need to notify us that they would like to start...
more