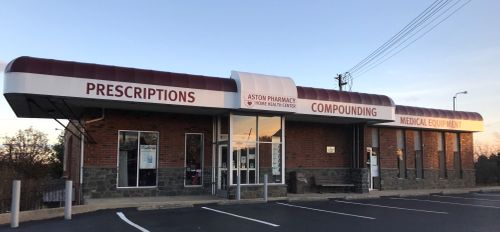 At Aston Pharmacy, we provide all of our customers with a multitude of pharmacy services. In addition to refilling your monthly prescriptions, we also strive to provide you with the best quality service you can find!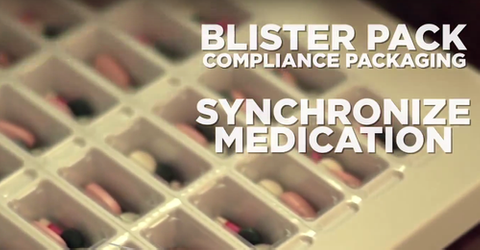 Simplify taking your pills with our convenient Dispill blister packs! With our MedSync program, you can synchronize your prescription refill dates, allowing you to make fewer trips to the pharmacy!
For a copy of our MedSync Patient Agreement, please click here!
Click the image to learn more!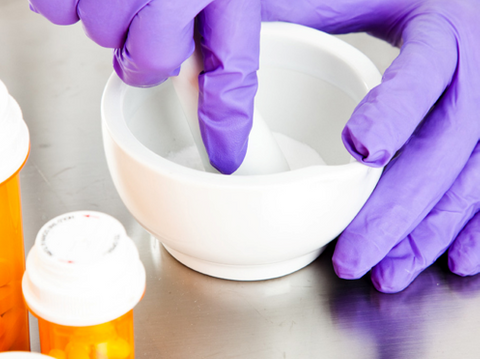 Experience better results from your medications with customized compounding based on your doctor's orders. Our specialty is topical pain creams that deliver relief to where it is needed without the side effects of pain pills.
Click the image to learn more!