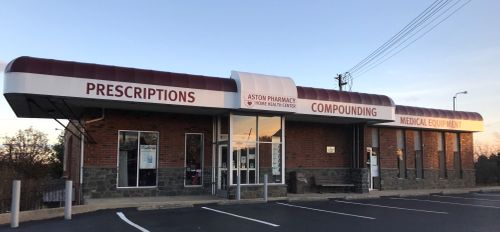 At Aston Pharmacy, we provide all of our customers with a multitude of pharmacy services. In addition to refilling your monthly prescriptions, we also strive to provide you with the best quality service you can find!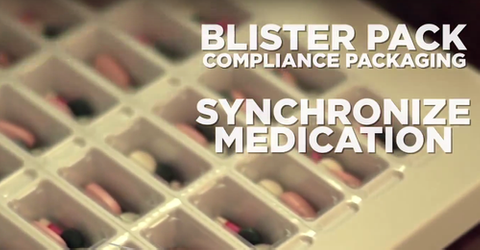 Simplify taking your pills with our convenient Dispill blister packs! With our MedSync program, you can synchronize your prescription refill dates, allowing you to make fewer trips to the pharmacy!
For a copy of our MedSync Patient Agreement, please click here!
Click the image to learn more!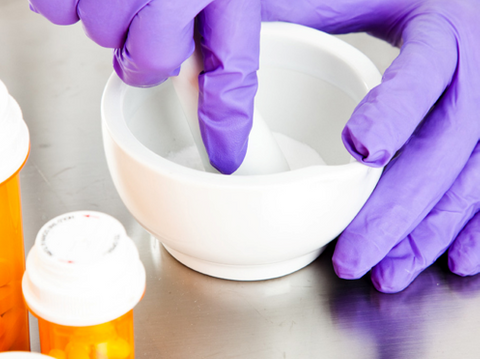 Experience better results from your medications with customized compounding based on your doctor's orders. Our specialty is topical pain creams that deliver relief to where it is needed without the side effects of pain pills.
Click the image to learn more!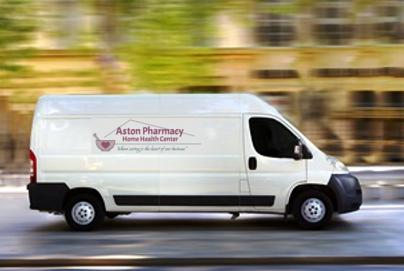 Delivery Service
If you can't come to us, we're happy to come to you.
Our usual prescription deliveries run from 10am to 4:00pm.
Please call 610-494-1445 ext.110 as early as possible to have medications delivered.
Someone must be home to receive the medications.
There is a small charge for delivery, the cost depends on your location. Please call for more information.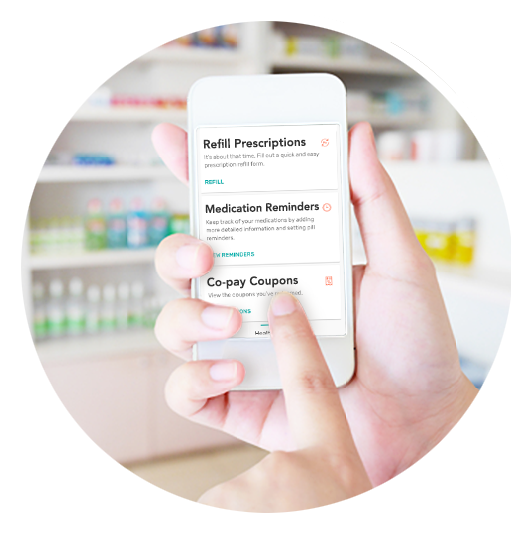 Convenient On-Line & Mobile App Refill Services
At Aston Pharmacy, we make it easy!
Fill your prescriptions via the web, our convenient mobile app, or give us a call on our refill line! Have questions about your refill? No problem! Call in to 610-494-1445 ext.110 to speak to one of our pharmacy staff.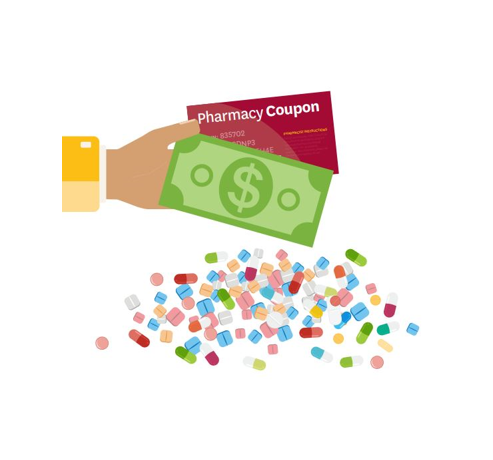 Brand Coupon Assistance
At Aston Pharmacy we understand how frustrating expensive co-pays on brand medications can be. We always have our patients best interest at heart and are always on the look out for those money saving coupons!
If we are able to find our patient a coupon we will automatically apply it for them. In most cases bring down a couple hundred dollar co-pay under $20!