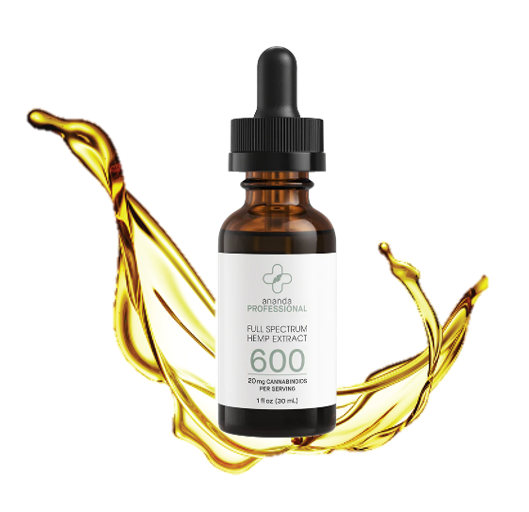 Oral Tinctures
Tinctures range in strength from 300mg-4800mg and are taken under the tongue. There are three forms available; Full Spectrum, Broad Spectrum (THC Free), and PM blend.
Full spectrum Tinctures - Full spectrum tinctures are rich in CBD and other beneficial cannabinoids, essential vitamins and minerals, fatty acids, flavonoids and terpenes. All of which help to balance the mind and body. Measure with precision using the included scored pipette, and enjoy personalized administration. Full spectrum tinctures come in two flavors; Original and orange-vanilla.
Broad Spectrum Tinctures (THC free) - This tincture contains 600mg of active cannabinoids. The broad spectrum hemp extract has 0% THC and is ideal for those who are sensitive to THC or simply don't prefer it.
PM Blend Tinctures - Cannabidiol (CBD) and cannabinol (CBN) are two prominent examples of 140+ cannabinoids that occur naturally in Cannabis and hemp. Cannabinoids are frequently used to improve sleep quality. CBN is considered to be the most sedating cannabinoid, promoting better quality sleep, helping people fall asleep AND stay asleep. PM Blend tinctures come in two flavors; Original, and cool mint.
These Products are in stock at Aston Pharmacy. Stop in to get yours today!
Or to order online click - https://anandaprofessional.com/?refcode=AP1445