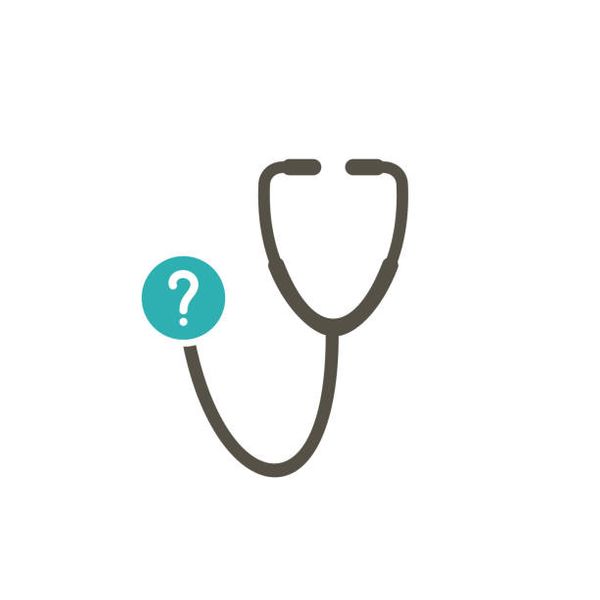 How do I know I'm up to date?
Q: Are we correct in understanding that individuals 6 years and older, who are NOT immunocompromised, they need only ONE bivalent dose? There is no more "primary series and boosters"?
A: Yes. Everyone 6 years and older should have ONE bivalent mRNA dose. They are considered up to date if/when they have the one bivalent mRNA dose*. Regardless of vaccination history - whether they have had zero past monovalent vaccines, or 5 past monovalent vaccines, they should get ONE bivalent dose. If they have already had one bivalent dose, they are up to date and do not need to take any action unless they are 65 years or older or immunocompromised.
*A bivalent "booster" counts as ONE dose of the bivalent vaccine.